Unlock the Power of Perfect Preparation
Welcome to the Guide to Interviewing Electrical Engineers
Skilled Electrical Engineers are a crucial asset for companies involved in the electrical, construction, telecommunication, and energy sectors. Hiring an Electrical Engineer who is not only technically adept but also fits your company culture and values is essential. This guide provides a collection of carefully curated questions designed to help you achieve that objective. Whether you're an interviewer preparing to evaluate candidates, or a candidate preparing for an interview, this guide is your key to success. Let's embark on this journey to create value and bring electrical innovations to life. Master the hiring process with us!
Illuminating the Profession
A Closer Look: The Role of an Electrical Engineer
At the heart of many of the innovations and advancements we see today, Electrical Engineers are responsible for designing, developing, and maintaining electrical systems and components to required specifications. They ensure safety, reliability, and sustainability. Their work involves a mix of creativity, formal engineering skills, in-depth knowledge of electrical theory, and strong practical skills. Additionally, Electrical Engineers must have strong project and people management skills given the often project-based and team-oriented nature of their work. The average annual salary for Electrical Engineers in the U.S. is between $72,000 and $115,000, depending on experience and specialization.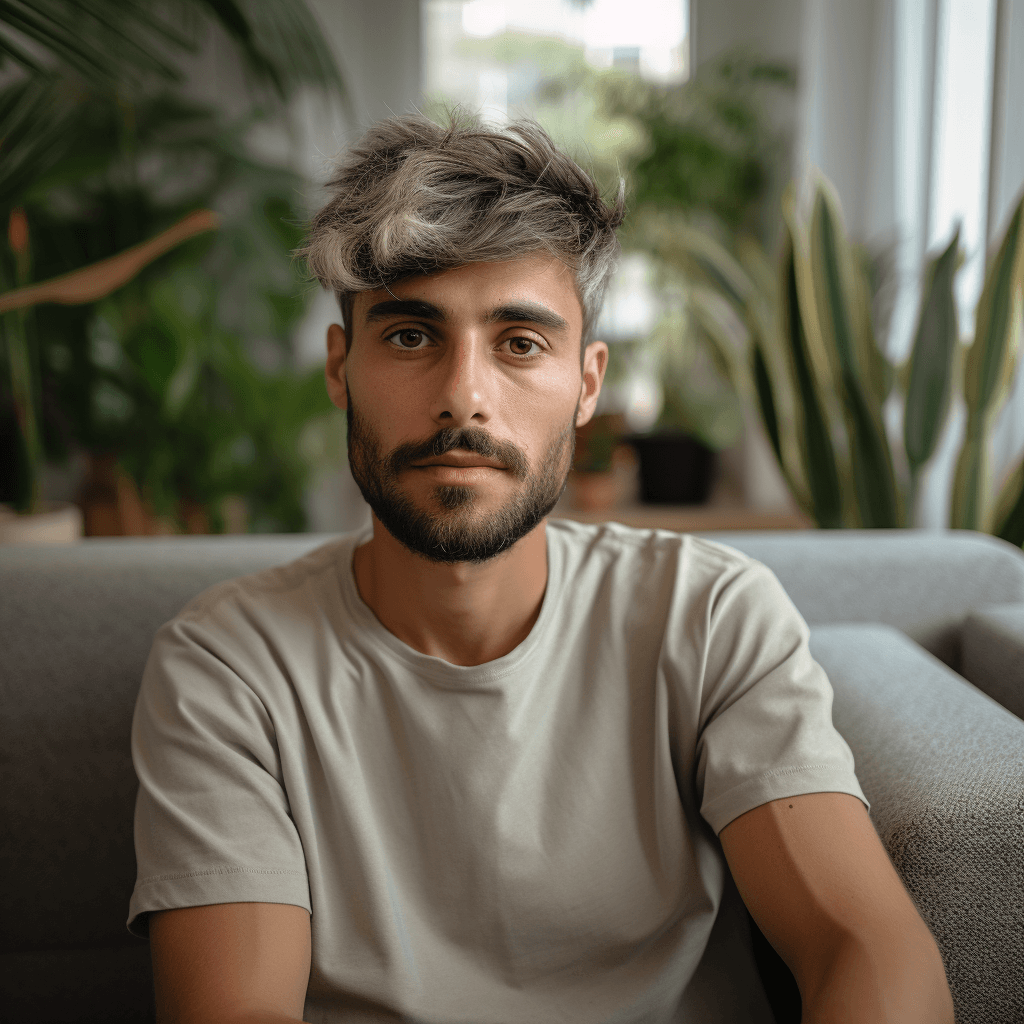 Question
Can you share a time when you had to work within a team to manage a major electrical installation project under tight deadlines? Walk me through your process and your role in ensuring success.
About this question
Why is this asked?
This question seeks to uncover the candidate's experience in handling critical projects and teamwork. The interviewer wants to know about your organization, leadership, and adaptability skills.
Pitfals to avoid
Don't blame team members or other external conditions for any project failure. Also, avoid vague or generalized responses - be specific and focused on your role.
Possible Answers
Best Answer
You can talk about a highly intensive project, outlining the project's goal and the challenges faced, including manpower shortage, time restrictions, or technical difficulties, and how you overcame them.
Good Answer
Speak about a situation where you had to step up as a leader and delegate tasks efficiently to meet the deadline.
Okay Answer
Discuss an incident where you contributed innovative ideas to streamline the process and ensure the project's timely completion.
Question
Talk about a time when your innovative solution helped overcome an unexpected problem during an electrical system design or installation.
About this question
Why is this asked?
This question aims to evaluate the candidate's creative thinking and problem-solving abilities in real work situations.
Pitfals to avoid
Avoid mentioning scenarios where you solved a problem by violating safety protocols or standards. Also, avoid generalities - be specific about the problem and your solution.
Possible Answers
Best Answer
Describe a problem that arose during a design/installation process and how you designed an innovative solution to solve it effectively.
Good Answer
Explain a scenario where you devised a new approach to an otherwise discontinued design resulting in substantial cost or time savings.
Okay Answer
Speak about a challenge you faced in which your suggestion or innovative idea resulted in improved safety or efficiency.
Question
If the load on a power system were to suddenly increase, resulting in power disturbances, how would you approach this problem?
About this question
Why is this asked?
This question aims to analyze the candidate's technical knowledge and analytical skills in handling unexpected power system issues.
Pitfals to avoid
Avoid suggesting solutions that might compromise the system's safety or reliability. Also, neglecting the importance of collaborative efforts in problem-solving can be a drawback.
Possible Answers
Best Answer
Speak about the various steps you would take to isolate and identify the cause of the disturbances, followed by your approach to mitigate it.
Good Answer
Explain how you would use certain tools or software to analyze or model the effect of the increased load and subsequently devise a solution.
Okay Answer
Suggest how you would coordinate with other departments or external stakeholders, if necessary, to resolve the situation efficiently.
Question
Imagine you're the lead electrical engineer in a company that needs to upgrade its electrical system to be more energy-efficient but has a limited budget. How would you approach this situation?
About this question
Why is this asked?
This question seeks to understand how the candidate would handle resource limitations while meeting project goals.
Pitfals to avoid
Do not suggest compromising quality to save costs or skip the feasibility study and cost estimation stages. Avoid unrealistic solutions..
Possible Answers
Best Answer
Detail how you would perform a thorough analysis of the current system and identify the areas that need improvement in terms of energy efficiency. Then discuss how you would prioritize these areas based on budget constraints.
Good Answer
Talk about the potential use of cost-effective, energy-efficient technologies or methods that could be implemented.
Okay Answer
Explain how you would propose a phased implementation plan, dealing with the most critical areas first and then proceeding as the budget allows.
A Guide for Interviewers
Interviewers: Preparing for an Electrical Engineer Interview
Conducting an interview for an Electrical Engineer position requires a deep understanding of the role and its industry-specific skills. This guide provides valuable insights to assist you in identifying top talent. When formulating your questions, consider including various categories such as technical proficiency, problem-solving skills, teamwork, and innovations. Be sure to probe into the candidate's past experiences, projects, and accomplishments. You can develop your judgment of their technical and soft skills based on their responses. Be a great interviewer and hire the best Electrical Engineers!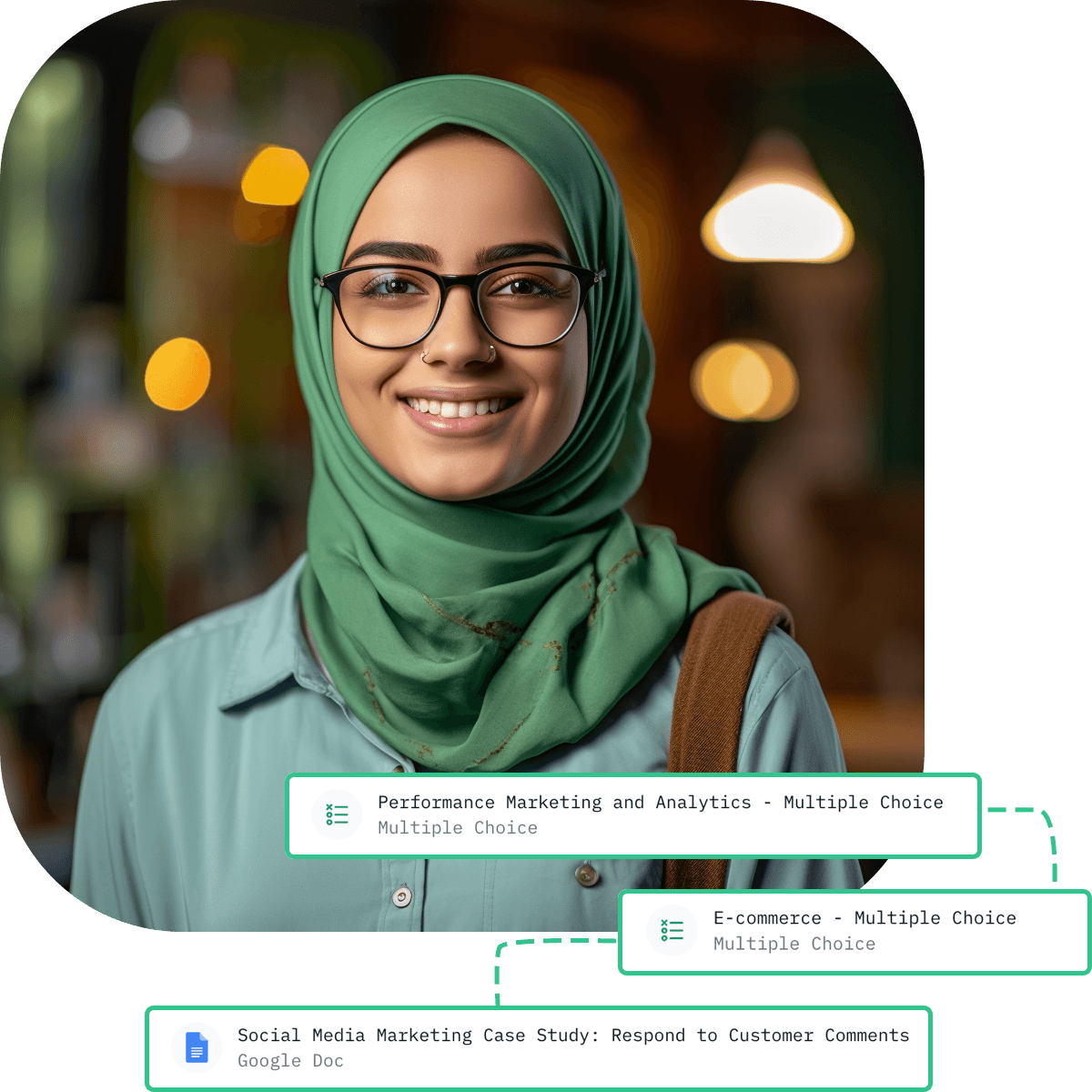 A Guide for Applicants
Applicants: Preparing for a Electrical Engineer Interview
Applying for an Electrical Engineer job can be a challenging process. However, well-prepared candidates have the best chances of success. Use this guide to better understand the thought process behind each interview question and structure your responses effectively. Highlight your technical skills, but don't neglect to show your teamwork, leadership, and communication abilities: these are elements of your professional persona that will significantly allure potential employers. Invest in successful preparation and secure your dream job as an Electrical Engineer!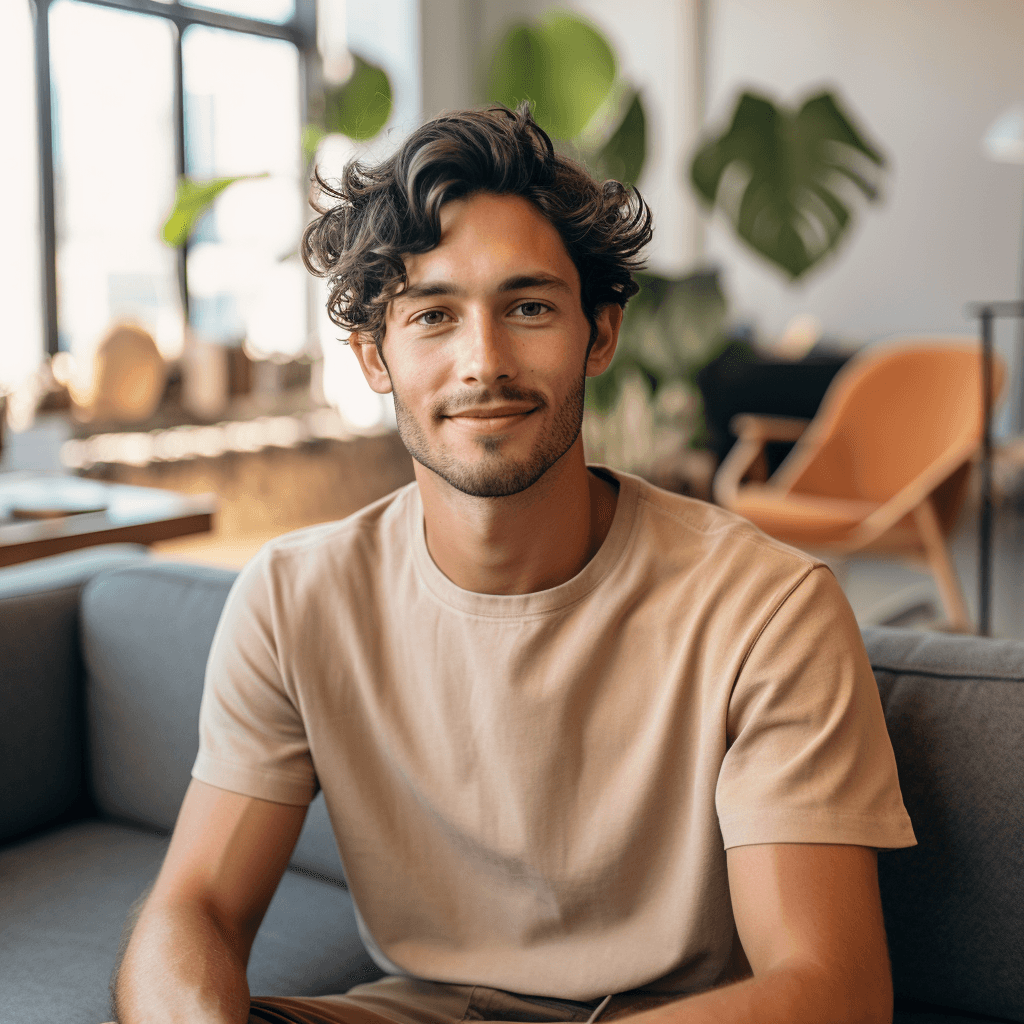 Your Journey to Hiring Success Begins Here!
Interviewing is a profound process that requires a deep understanding of the job role and a clear vision of the ideal candidate. Whether you're an interviewer or an applicant, approaching the process through thorough preparation and understanding can significantly impact the outcome. Use this guide as a valuable resource in your hiring process. Remember, the bedrock of excellent interviewing is authenticity: being genuine in your questions and thoughtful in your answers paves the way to fruitful conversations and successful hires. Begin your journey to success with us today!