Ready for Tomorrow's Hires
eSkill vs Cactus: Features Comparison
Looking for the perfect assessment platform for your potential hires? While eSkill boasts a wide range of personality and behavioral assessments, Cactus offers real-world skills assessments and AI simulations built for modern teams looking to hire smarter. Explore their features below to decide which works best for your team.
Future-Focused Hiring
Assessments for the Future of Work
In the digital age, hiring needs to be fast, efficient, and forward-thinking. While eSkill offers an extensive library of assessments to screen potential candidates, Cactus empowers you to create highly-customized assessments for the jobs of tomorrow.
Harnessing the power of AI, Cactus enables you to create unique assessments for any job description, in a matter of minutes. No matter which skills you're looking to assess, Cactus shows you the best approach to screen a broad range of candidates accurately.

Lean into AI simulations and assisted grading with Cactus to streamline your assessment process and massively reduce your costs and time-to-hire.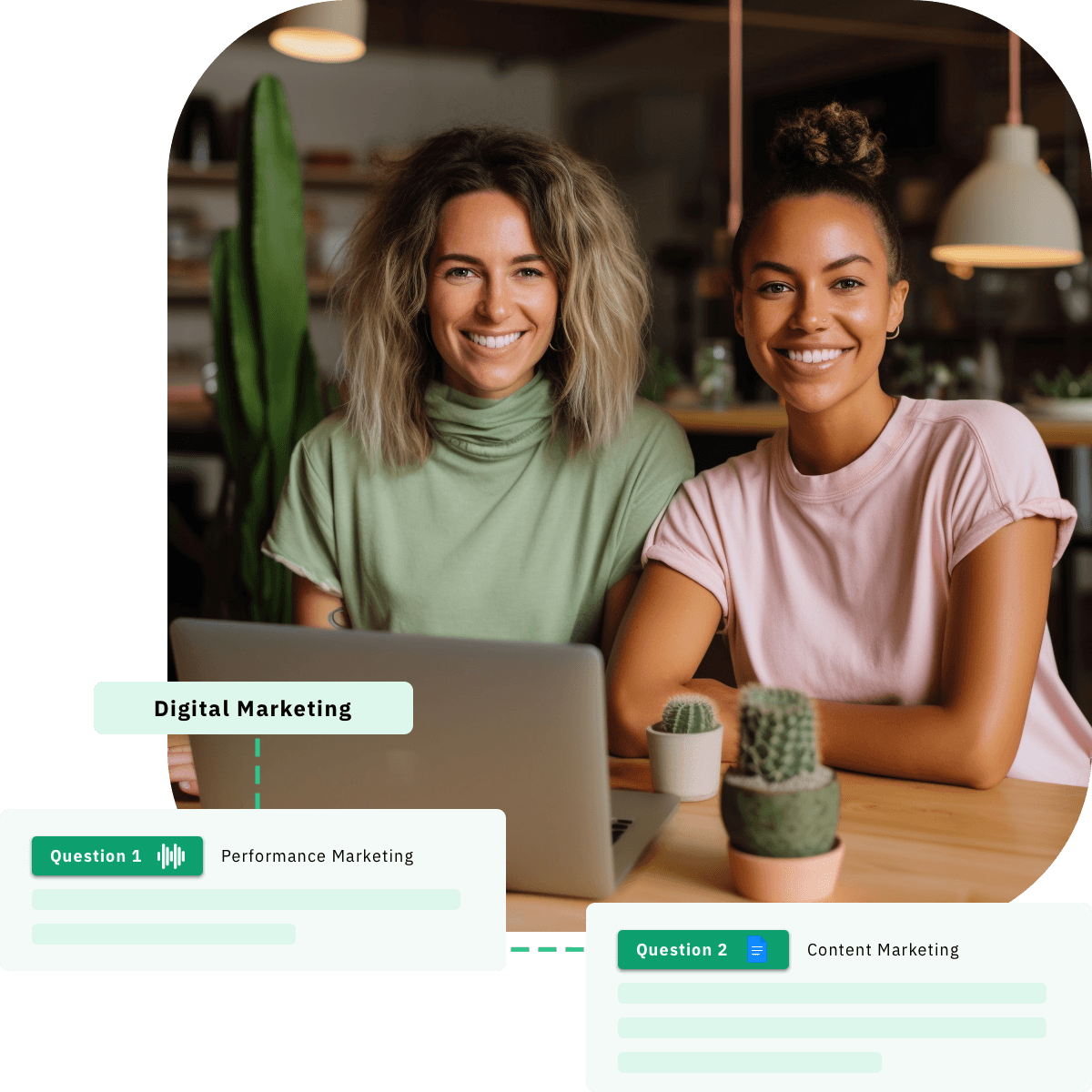 Key Differences
Cactus vs eSkill
Whether you're assessing programming skills or emotional intelligence, Cactus gives you the future-proof tools to find the most qualified candidates. At Cactus, our priority is helping you easily evaluate genuine candidate competence in on-the-job skills, not personality or ability to "multi-task" at work.
See how Cactus and eSkill's features stack up.
| Features | | |
| --- | --- | --- |
| Custom assessments | | |
| On-the-job skills | | |
| Advanced plagiarism detection | | |
| AI assessments | | |
| AI-assisted grading | | |
| Multi-tasking simulations | | |
| Personality tests | | |
A Modern & Holistic Approach
Go Beyond the Standard Video Interview
Asking candidates to regurgitate their resumes over video is antiquated. Go beyond standard interview questions to assess candidates' ability to perform on the job. By leveraging the power of real-world project scenarios, innovative question formats, and ai simulations, Cactus helps you develop a complete picture of prospective hires.
With a library of state-of-the-art assessments, you see how a candidate performs on the job, whether on a sales call or responding to a customer support request. 

We combine AI simulations with skill assessments to showcase the skills of today's multi-faceted job applicants. Our assessments hone in on strengths and skills to give the full picture view of candidates, helping your team make informed and data-driven hiring decisions.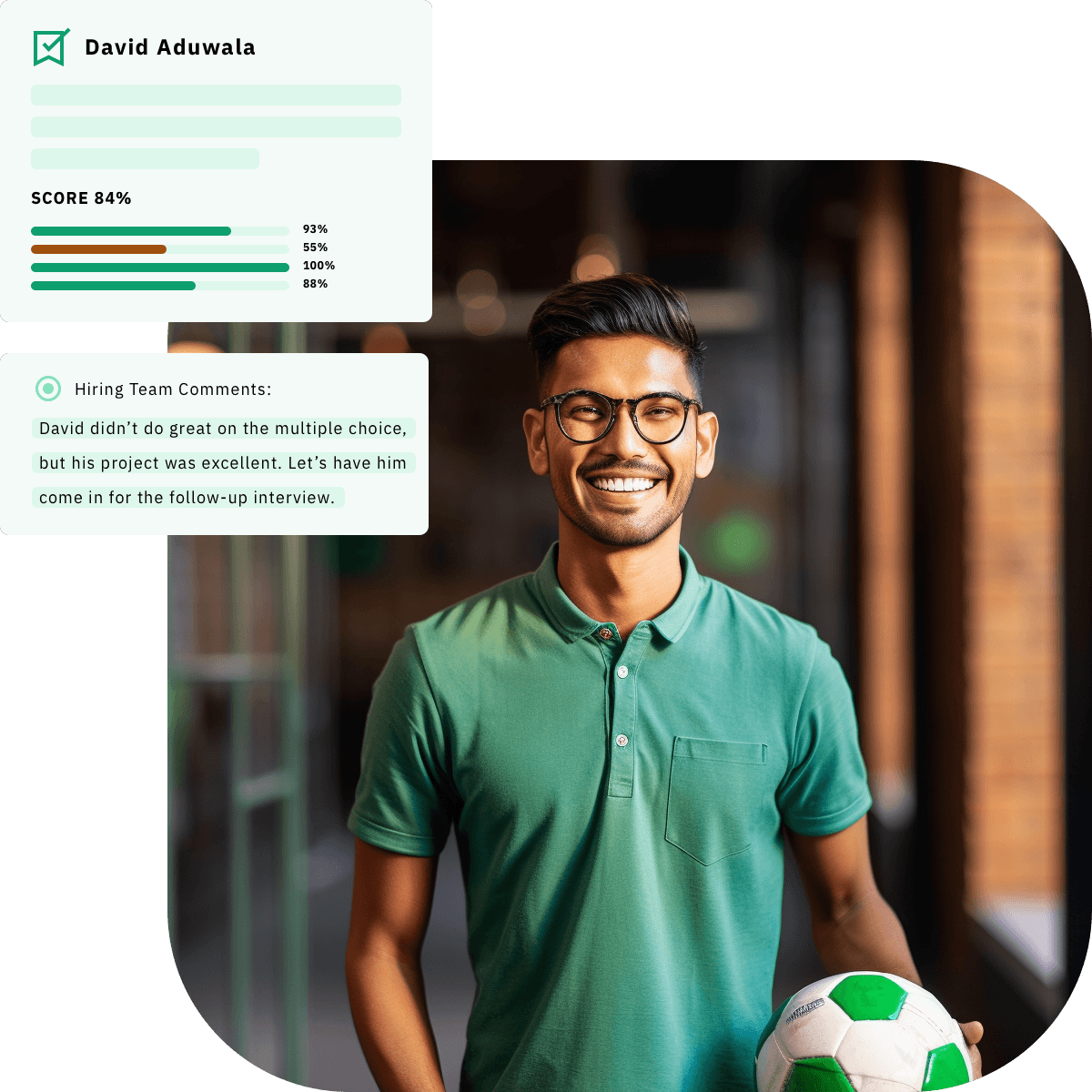 Built for the Future of Hiring
Customizable Assessments
We know that the jobs you hire for today don't look like the ones you hired for 10+ years ago. Hiring needs are constantly changing, and so are the types of roles we hire for. With Cactus' assessment library and intuitive assessment creator, it's easier than ever to align your recruitment process with evolving workforce needs.
| Features | | |
| --- | --- | --- |
| Custom tests | | |
| Ready-made assessment library | | |
| AI-guided assessment builder | | |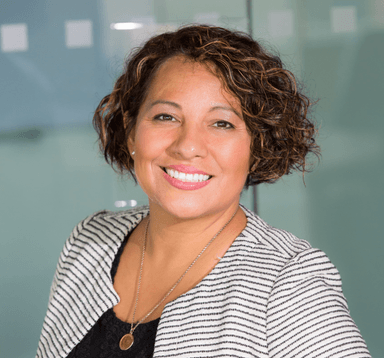 Reveal the Full Picture
Mix-and-Match Modules for Every Scenario
Both platforms offer customizable assessment tools, but Cactus provides a more comprehensive and true-to-work experience. Understand your candidate's ability to work with the tools they'll use every single day. With Cactus, go beyond "file upload" to assess candidates using screen share, Google Slides, and more.
| Features | | |
| --- | --- | --- |
| Multiple choice | | |
| Video | | |
| Text | | |
| Audio | | |
| Screen share | | |
| Google Docs | | |
| Google Sheets | | |
| Google Slides | | |
| AI simulation | | |
Real Assessments, Real Easy
Leave Your Candidate with a Great First Impression
Every hiring manager knows that interviewing goes both ways: your candidates are assessing their experience with you, too. Make the experience seamless and engaging. Make it an easy decision for them to want to work together. 
With Cactus, send a short and sweet email to candidates with a link to complete their assessment. No lengthy verification codes or user account creation is required. It's simple, secure, and effective.

Assessments are stressful enough. Our interface is extremely user-friendly and makes the assessment process straightforward for candidates. No confusion. No frustration.

We believe a great recruitment experience doesn't come from an echo chamber. Cactus offers post-evaluation surveys to collect candidate feedback and improve your hiring process.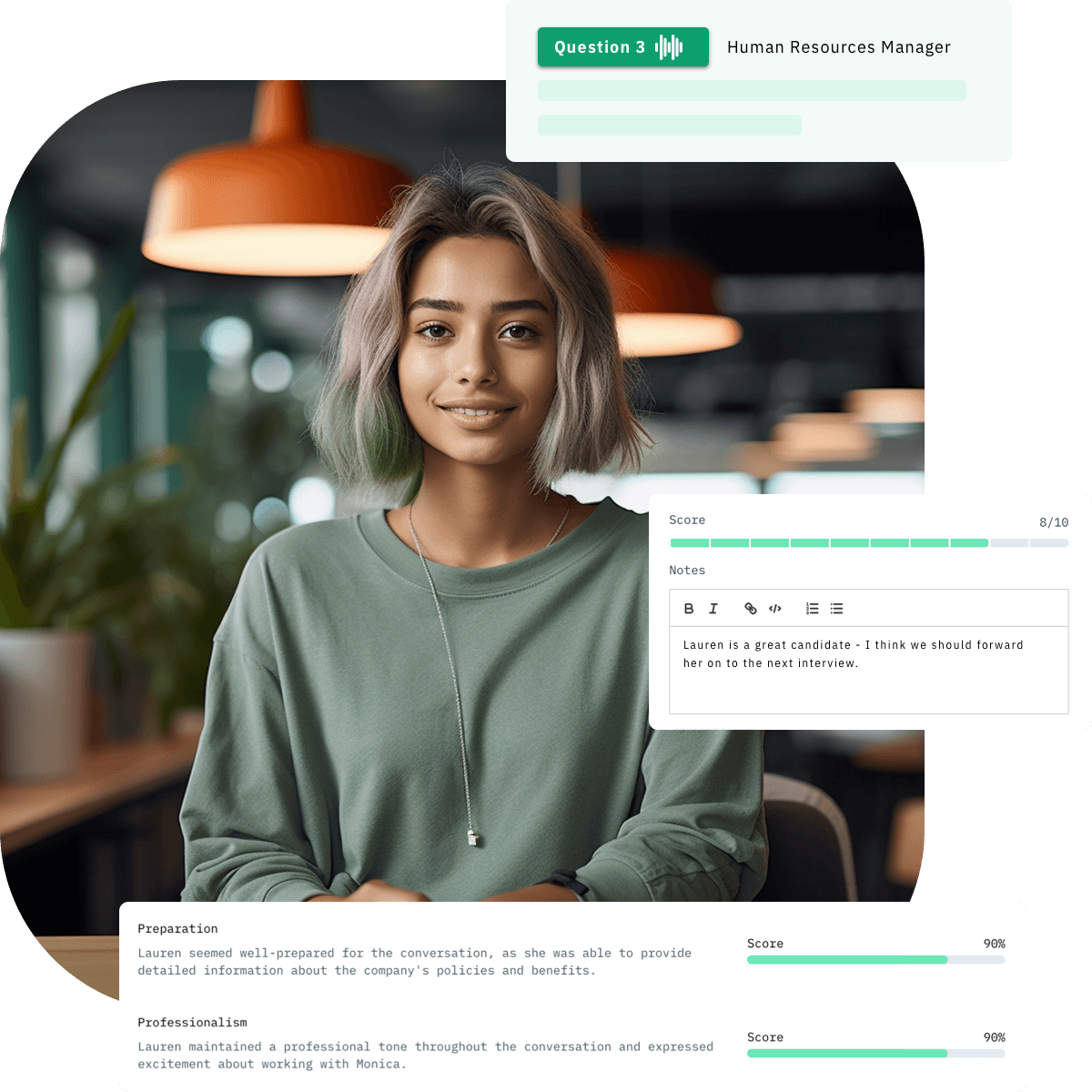 At Cactus, we pride ourselves on delivering exactly what you need, upfront, without a sales call. Why spend more on a solution with a list of features that barely check the boxes? Simplicity can be magical, and our pricing helps seal the deal.
| Features | | |
| --- | --- | --- |
| Monthly breakdown | $29 per month | Lowest plan starts at $100 per month + add-on fees for behavioral assessments |
| Included candidates | 100 | Contact Sales |
| Included assessments | 1 | Contact Sales |
| AI-assisted grading | | |
| Question types | | Multiple choice, text, and file upload + add-on fees for video response questions |
| Post-assessment survey | | |
| Plagiarism checker | | |
Making the Right Choice
Final Thoughts
Choosing the right hiring platform is about more than features—it's about finding a solution that fits your team's hiring needs today, and tomorrow. While eSkill and Cactus both offer unique assessments for assessing candidates, Cactus goes beyond. With a focus on providing modernized and highly-customizable assessments, a candidate-friendly assessment approach, and advanced team collaboration features, Cactus isn't just a hiring platform—it's the future of hiring.