Easily Find Your Perfect Hire
Criteria vs Cactus: How Do They Compare?
For assessing candidates, both Criteria and Cactus offer a unique and customizable assessment experience. While Criteria leans toward assessing cognitive aptitude, Cactus stands out for its state-of-the-art AI assessment experience that modernizes the way startups and SMBs find their perfect hire. See how their features compare below.
Get the Complete Picture
Confidently Find Job-Ready Applicants
While cognitive testing is a great predictor of job performance, it can still only predict how candidates will act in their roles. At Cactus, we believe in testing for skills, not traits.
Cognitive assessments for roles can be biased. We harness real-world assessments and AI grading to effectively uncover applicant skills.

Our wide variety of assessment options means that you have the power to build the assessments you need for every role, even the ones that are traditionally hard to assess, like support and sales.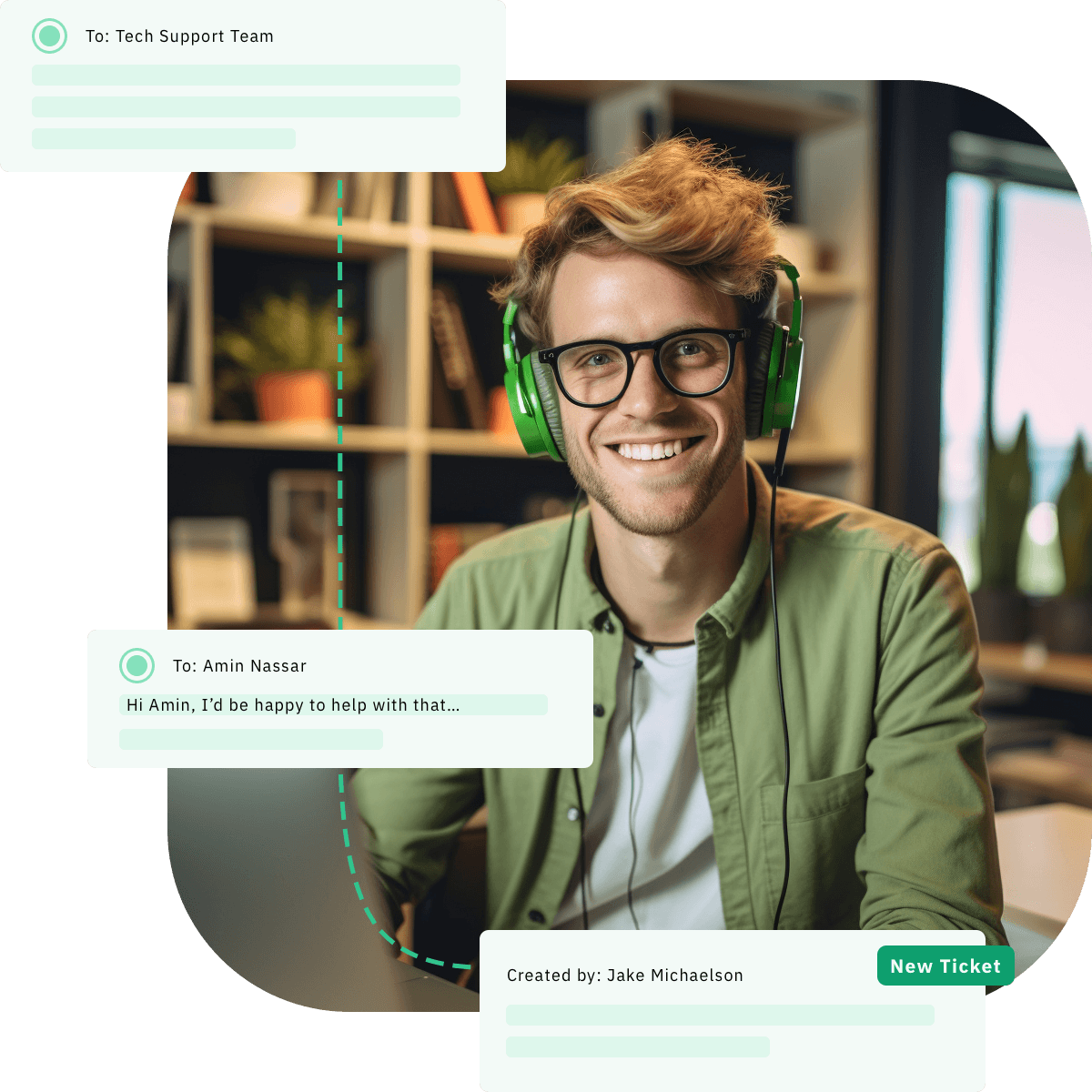 Key Differences
Cactus vs Criteria
We know every team has their own priorities in the hiring process. Criteria is suited for teams looking to test for motivation and personality. Cactus, on the other hand, assesses candidates' real-world experience with highly customizable tests that help you see the full picture of applicant abilities.
| Features | | |
| --- | --- | --- |
| Multiple tests per assessment | | |
| Cusomizable assessment modules | | |
| Assessment templates | | |
| AI assessments | | |
Your Approach Matters
The Testing Platform for Today's Hiring Manager
You have one chance to assess your candidate pool and the question types matter. Rather than focusing solely on cognitive ability or personality traits, see how applicants actually perform in their day-to-day roles.
Cactus offers AI assessment tests that help showcase abilities in a real-world context. Don't just ask a candidate how they might react in a situation, see how they perform. 

Rather than rely on age-old multiple-choice assessments, Cactus allows you to assess candidate ability through a wide range of mediums, including screen-share, presentations, drawing, and more.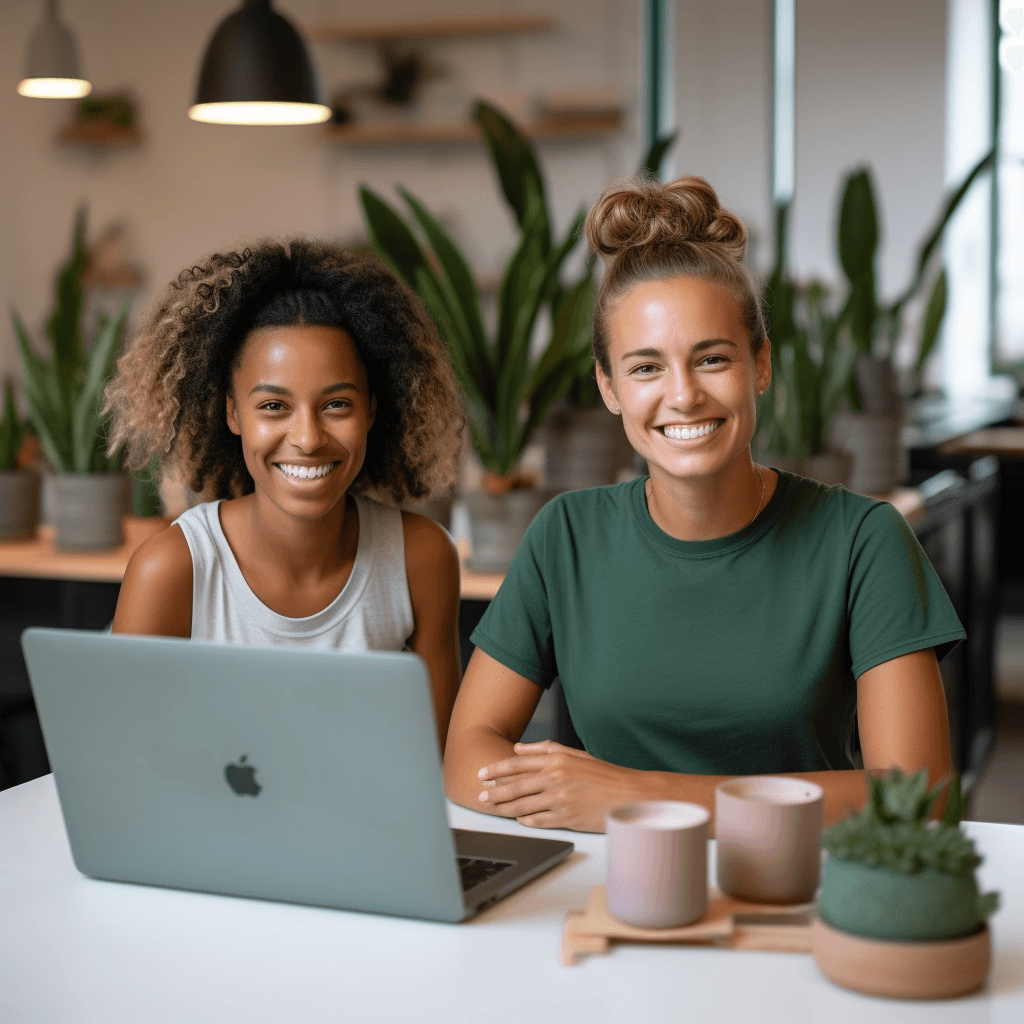 Assessment Creation Made Simple
Future-Proof Assessments, Made to Plug-and-Play
While both solutions have ready-made assessments to choose from, only Cactus offers job-based skill assessments and the ability to create your own assessment from the ground up. 
No time? No problem. Cactus offers an intuitive assessment builder that turns job descriptions into thought-provoking assessments that test for today's in-demand job requirements, all in minutes.

Access a library of in-depth assessments for job roles that feature skill tests, case studies, and simulations that mimic on-the-job tasks.

With Cactus, your assessments keep pace with tomorrow's workforce needs. Easily edit and save custom modules to create assessments in a snap.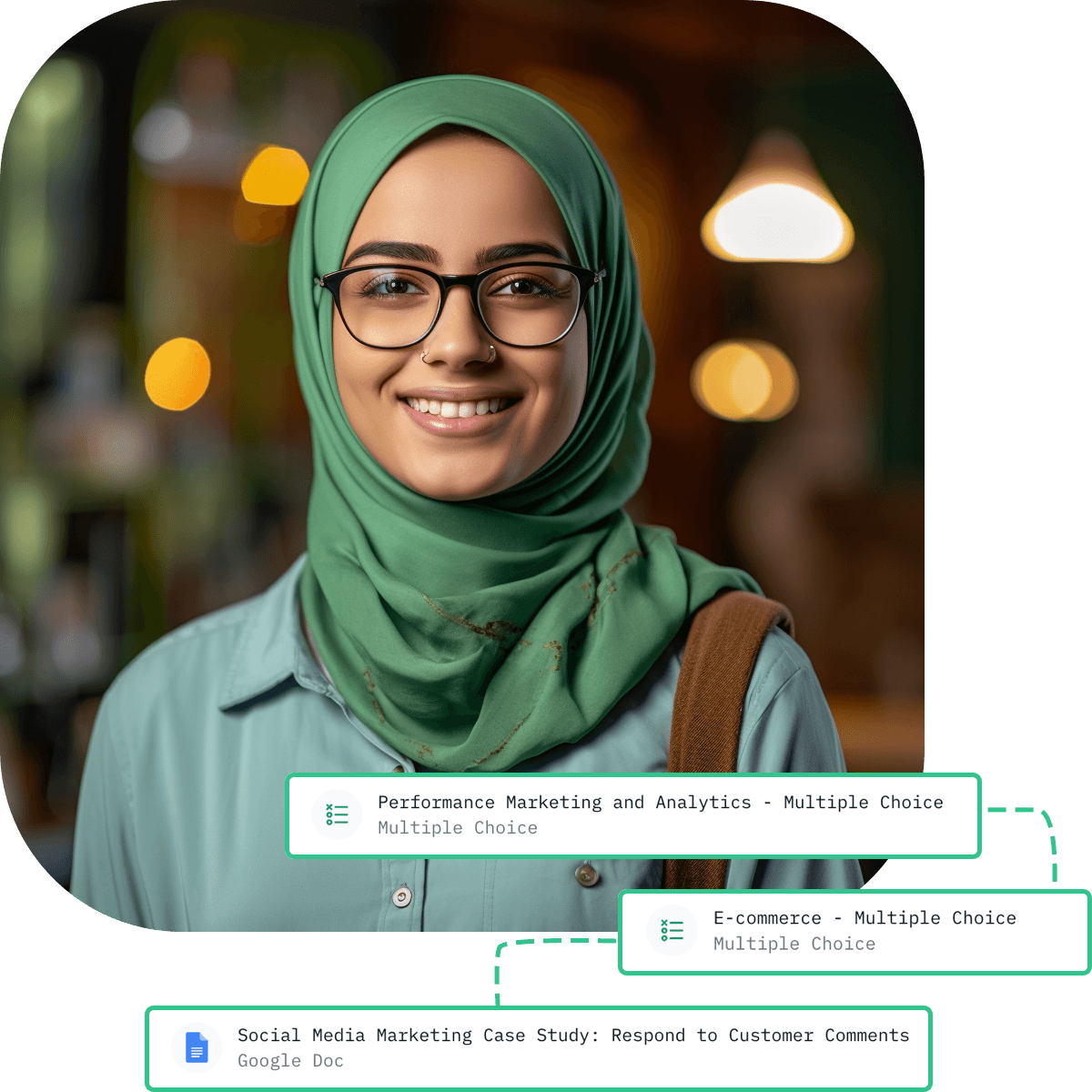 Holistic Assessments for Modern Teams
Multiple Module Types to Choose From
Go beyond multiple choice questions and video interviews. Assess candidates' creativity and job-ready skills by mixing and matching screen share, presentation, spreadsheet, and drawing tools. Your candidates are multi-faceted. With Cactus, harness the exact tools that help showcase their potential.
| Features | | |
| --- | --- | --- |
| Multiple choice | | |
| Video | | |
| Screen share | | |
| Google Docs | | |
| Google Sheets | | |
| Google Slides | | |
| Audio | | |
| Text | | |
| AI assessments | | |
| Personality assessments | | |
| Cognitive tests | | |
See the Possibilities
Hire for Potential, Not Personality
At Cactus, we believe that candidates are more than a list of traits, and our custom assessments help show hiring teams their capabilities, beyond what candidates think is possible. 
Personality test results are based on where the candidate sees themself, not based on their objective skill sets. With Cactus, see how candidates truly perform on the job, without embellished answers and self-doubt at play.

Using AI grading to complement assessments, Cactus shows where strengths shine for applicants, without them having to answer dozens of questions.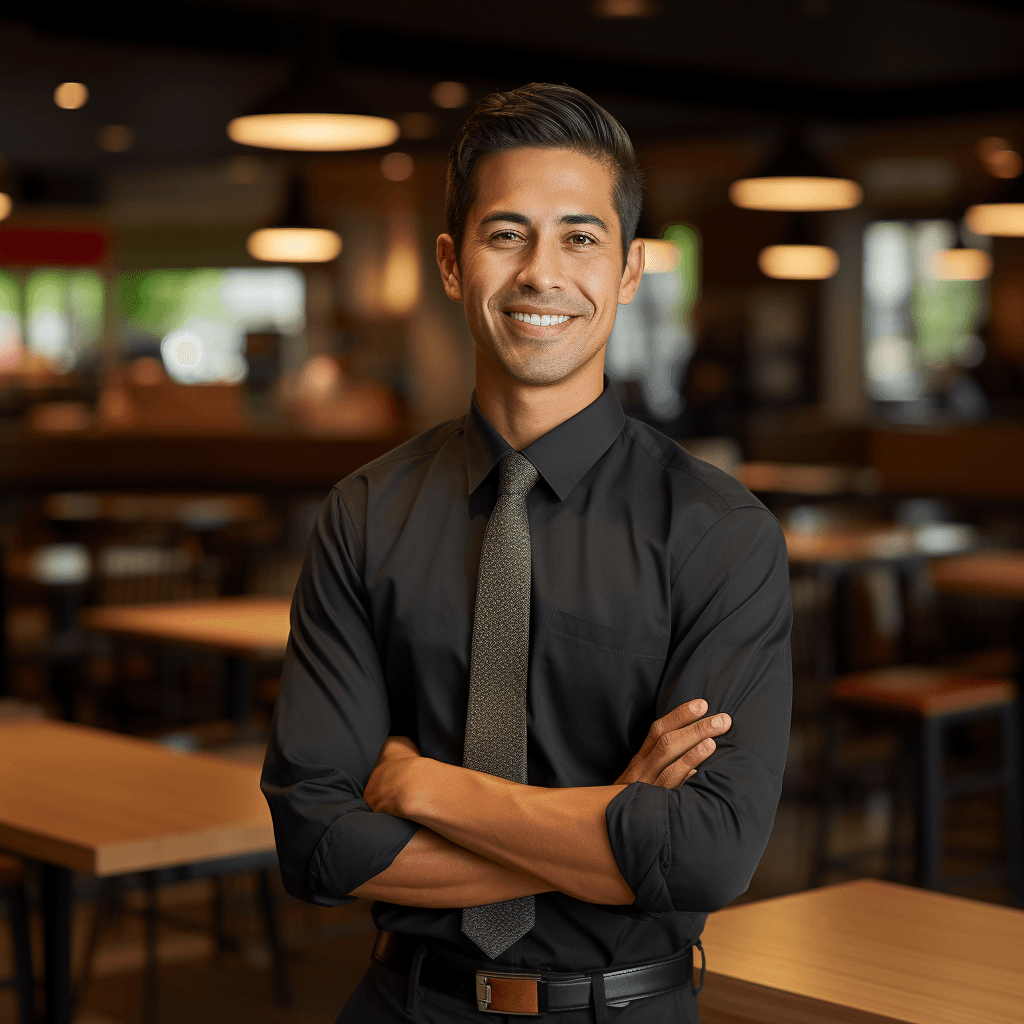 Get Started in Minutes
Make Hiring More Efficient
Assessment platforms shouldn't require a computer science degree to set up. At Cactus, you can onboard your team and start assessing candidates in minutes. We make team hiring intuitive and headache-free with a simple user interface, organized roles, a collaborative review process, and clear deadlines to keep everyone on schedule.
| Features | | |
| --- | --- | --- |
| Hiring funnel analysis | | |
| Invite team members by role | | |
| Hiring team comments | | |
| Team grading | | |
| Review deadlines | | |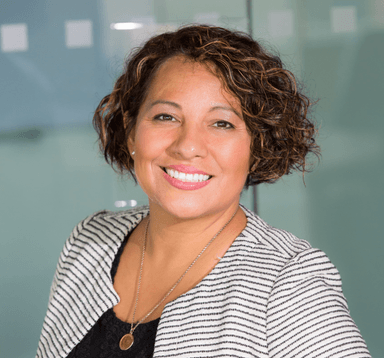 Cactus offers real-world assessments that showcase future performance while accurately highlighting candidate strengths and potential. Focus on real skills with transparent pricing that doesn't require a sales call.
| Features | | |
| --- | --- | --- |
| Monthly breakdown | $29 per month | Contact Sales |
| Included candidates | 100 | Contact Sales |
| Included assessments | 1 | Contact Sales |
| AI-assisted grading | | |
| Question types | | Multiple choice & video |
| Post-assessment survey | | |
| Plagiarism checker | | |
Making the Right Choice
Final Thoughts
Your needs as a team dictate which works best for you. Both Criteria and Cactus offer solutions for assessing candidates. However, Cactus stands out with its focus on on-the-job skills and AI assessments, extensive customization capabilities, team collaboration, and transparent pricing.