Let's Enhance your Interviewing Skills
Get Your Best Shot at an Accountant Job Interview
Whether you're an applicant preparing for an Accountant interview or an interviewer drawing up your set of questions, it's crucial to understand what's expected from this pivotal role. As Accountants hold a significant position within the finance team, driving financial decisions and strategies, it's integral to be well-prepared for the interview process. Let's embark on this journey to secure your dream Accountant role!
Driving Financial Strategies & Decisions
The Vital Role of Accountants in Organizations
Accountants are critical in shaping a company's financial health. As an Accountant, you'll be responsible for managing financial records, conducting audits, interpreting financial information, and providing strategic guidance for business performance. Your work is decisive in driving the financial decisions and strategies of the company. Moreover, the average salary for an Accountant in the United States stands at around $56,000 per annum, ranging up to $104,000 with experience and expertise.
Question
Can you recall a specific time when you had to handle a high-stress situation in your work? What was the scenario and how did you handle it?
About this question
Why is this asked?
This question assesses candidates' ability to manage stress and maintain productivity in high-pressure situations.
Pitfals to avoid
It's crucial to avoid sounding flustered or overwhelmed in your example; demonstrate your resilience and capacity to handle demand.
Possible Answers
Best Answer
A. Give an example of a time when you were under a tight deadline and how you efficiently prioritized tasks to meet it. B. Share a scenario where there was a major error in the financial reports and you needed to discover and correct it. C. Describe a period when you managed multiple client accounts simultaneously, explaining your strategies to ensure no detail was overlooked.
Question
Can you tell about a time when you had to resolve a particularly challenging financial problem for a client or your organization, and what was the outcome?
About this question
Why is this asked?
This question is intended to assess the candidate's problem-solving skills and the ability to provide effective financial solutions.
Pitfals to avoid
Avoid giving an example where you solved the problem by bypassing policies or using unconventional methods which could be seen as unethical.
Possible Answers
Best Answer
A. Discuss a situation where you helped a struggling client to turn around their finances by identifying cost-cutting measures and more profitable investment options. B. Share an instance where your organization was facing a financial crisis, and you developed a plan to cut unnecessary expenditure, renegotiate contracts to save funds. C. Present an example of how you detected and rectified a sophisticated financial discrepancy, which resulted in considerable savings for your company.
Question
If a client approaches you with financial struggles, what would be your immediate course of action as an accountant?
About this question
Why is this asked?
This question evaluates the candidate's customer service skills, financial analysis capabilities and problem-solving skills.
Pitfals to avoid
Answering in an overly technical jargon that might confuse non-finance professionals, or suggesting one-size-fit-all solutions, as every financial situation is unique.
Possible Answers
Best Answer
A. Say, you would first analyze the client's financial situation, identify the issues, develop a financial plan, and guide them through the process of implementing it. B. Share that you would conduct a detailed financial analysis, offer solutions such as cost reduction or investment in more profitable areas, and provide guidance. C. Suggest that you would provide immediate financial counselling, set SMART goals for improvement, and monitor their progress.
Question
Describe a situation where you've had to demonstrate exceptional teamwork within the accounting department. How did your collaboration contribute to a successful outcome?
About this question
Why is this asked?
To gauge candidates' ability to operate in a team environment and to identify their contribution to team success.
Pitfals to avoid
Refrain from implying that you work better alone or throwing colleagues under the bus; the focus should be on collaboration.
Possible Answers
Best Answer
A. Talk about how you collaborated with your team on a complex project, dividing tasks based on expertise and ensuring constant communication. B. Share an instance where you had conflicting ideas but achieved a resolution through compromise and negotiation. C. Narrate an example of a challenging group audit task where through effective teamwork and cooperation, your team was able to complete the audit efficiently and on time.
Question
Can you share an experience when you made a significant mistake during your work? How did you manage that situation and what was the learning?
About this question
Why is this asked?
The motive is to learn about the candidate's capacity to own their mistakes, learn from them, and avoid making them again.
Pitfals to avoid
Avoid blaming others for your mistakes. It's also important not to pretend that you've never made a mistake, as this might come off as dishonest or unrealistic..
Possible Answers
Best Answer
A. Discuss a time when an inadvertent error in the financial report led to a temporary setback but was identified and rectified; you subsequently implemented a rigorous cross-check system. B. Elaborate a situation where a simple accounting mistake resulted in a major problem; however, you took responsibility, fixed it and enhanced your attention to detail. C. Describe a scenario where you overlooked a critical financial deadline, learned the seriousness of time management, and began using a more systematic approach to tasks.
A Guide for Interviewers
Interviewers: Preparing for an Accountant Interview
As an interviewer, your objective is to assess the competence, skillset, and suitability of candidates for the Accountant role. Your questions should dissect the applicants' technical competence, financial skills, ability to handle pressure, work ethics, communication, problem-solving skills, and teamwork. Craft questions that draw out their past experiences, personal attributes, and their capacity to add value to your team.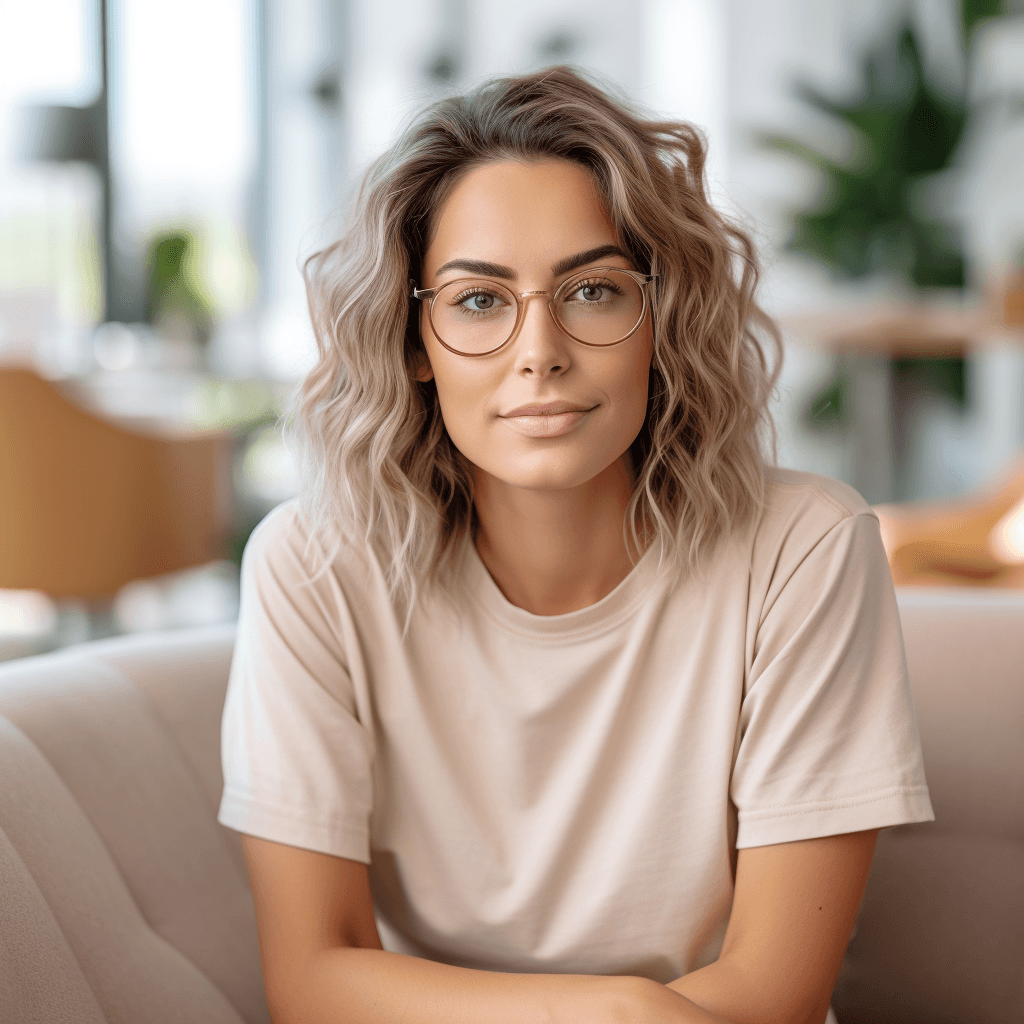 A Guide for Applicants
Applicants: Preparing for an Accountant Interview
As an applicant, thorough preparation is crucial to perform well in an Accountant interview. Be ready to explain your relevant skills, experiences, and accomplishments. Revisit the accounting principles, financial concepts, and industry trends. Prepare responses using the STAR method— Situation, Task, Action, and Result. Most importantly, anticipate the likely questions and prepare your examples to showcase your fit for the role.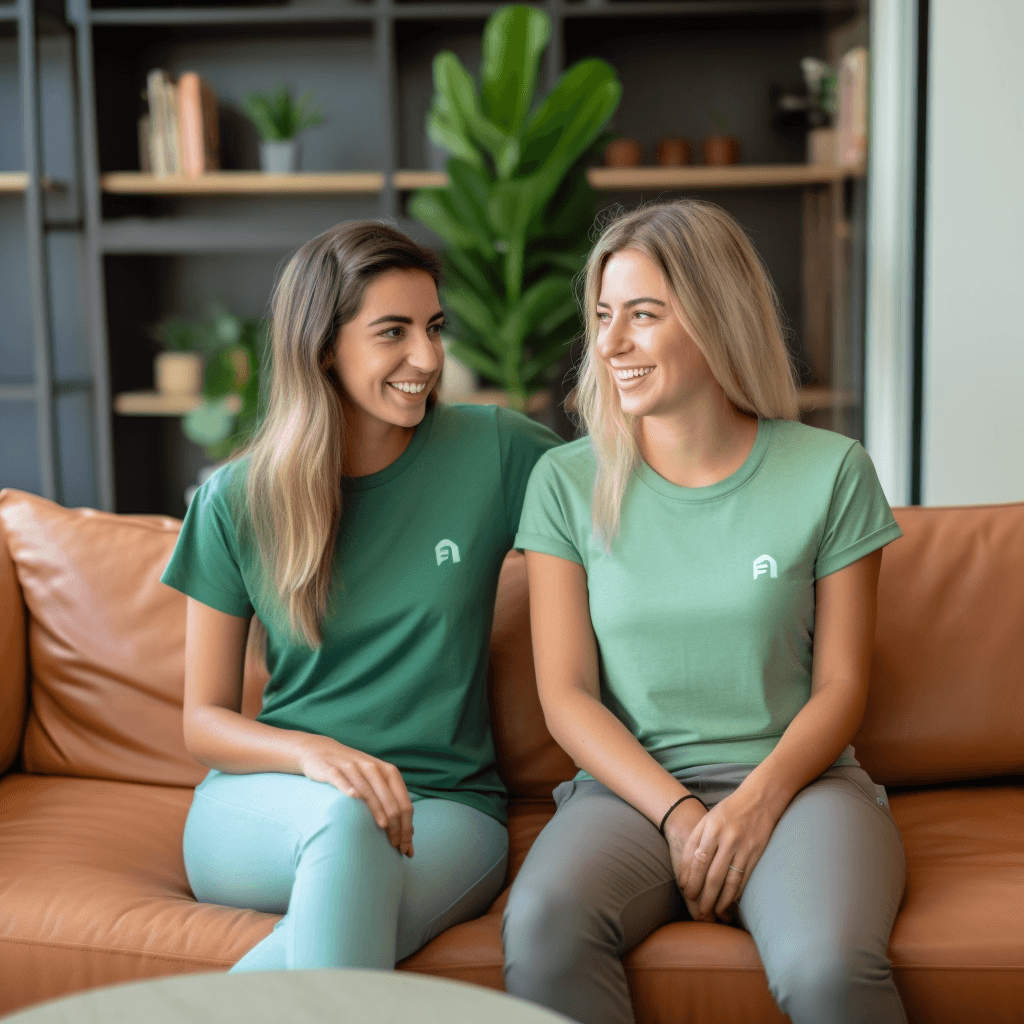 Conquer Your Accountant Interview
Your journey to mastering the Accountant interview doesn't have to be daunting. A detailed preparation, thorough practice, and positive mindset will secure your chance to shine. Whether you're an interviewer or an applicant, we hope this guide adds value to your journey. Remember, every interview is a learning opportunity. So, go forth and ace that Accountant interview!